Here is the deal. A lot of big shots in your industry have corporate Twitter accounts and could put a link to your site. Check out 6 simple ways to get the attention of the Twitter folks in your niche and get some fat backlinks.
1. Find Big Names on Twitter
First of all, you can search for the Twitter accounts of the top-ranking websites in your field. For instance, if you are a New York-based CPA, you might as well start by looking for, say, the Ernst & Young Twitter account. Dig into who they follow on Twitter – what you will find there are going to be your most valuable contacts. You can tell how influential a user is by checking how many followers it has. Accounts with the biggest following are, probably, the most luring, especially if the number of people they are following is smaller than the number of their followers. However, this is not always the case. So, use your better judgment to decide who to add to your strategic list of contacts.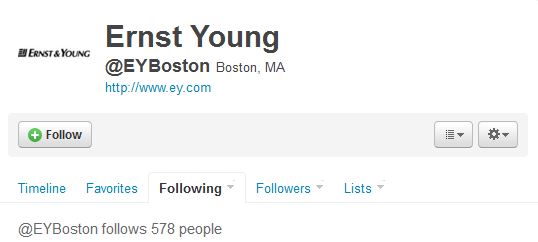 Now, this is the most important part of work. To establish rapport with these people, start following them on Twitter, retweet and reply to their tweets. You may think of other ways to reach out to your target contacts, but these 3 are a must.
2. Search by Hashtags
Hashtags are keywords that are used to organize information on Twitter. They are similar to regular tags and do pretty much the same thing. Searching by hashtags, you can find even more industry-related professionals. To do that, simply put a hash symbol (#) in front of your search term – done. For example, here are the results for #translation services: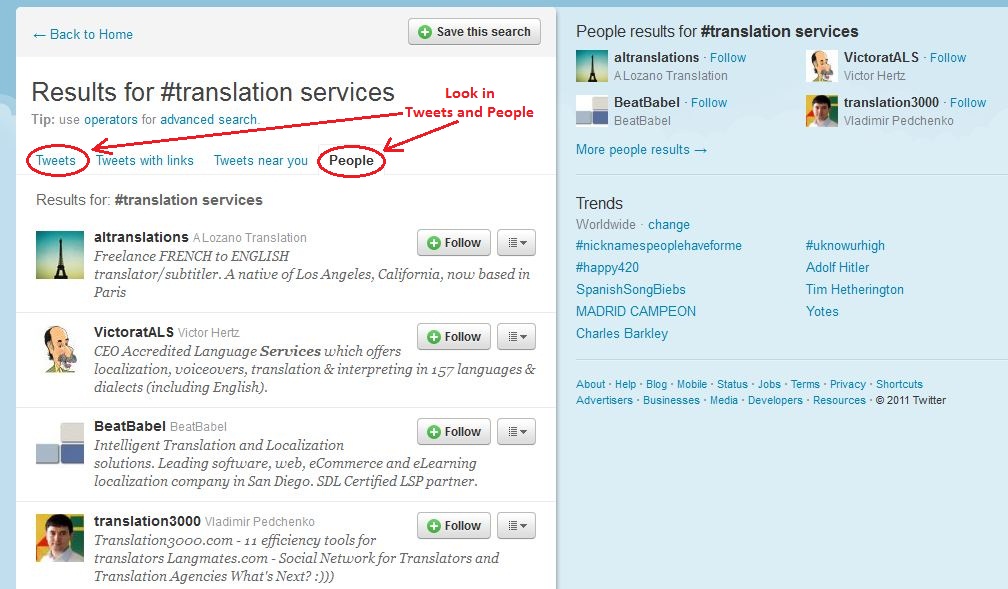 3. Ruffle Through Lists
Another way to unearth niche-specific accounts is to look into the Lists your contacts have on Twitter. Lists allow you to group tweets, followers and the people you are following according to different categories. BTW, you can also use Twitter Lists to create a listing of potential link donors.
4. Check Favorites
Well, to tell the truth, not that many people use Favorites to mark their favorite tweets, but some do. So, check whether the people on your strategic list have anything in their Favorites section. This way you can better understand what they are into and retweet their prime tweets to get attention to your account.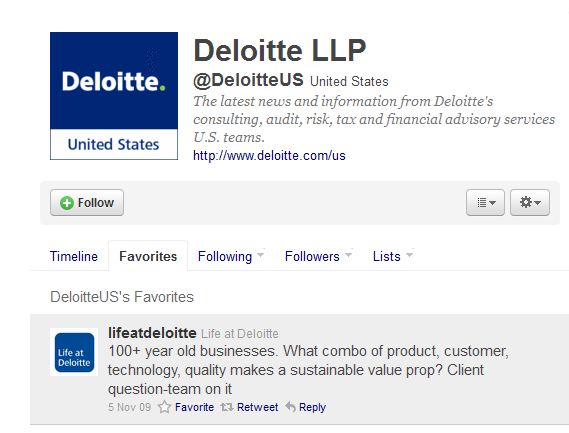 5. Connect with Your Fans
Another good way to establish ties with the like-minded people is to set up an alert for tweets containing certain keywords (or your brand name). For instance, on twilert.com you can create a twilert (which is similar to Google alert) for any buzz word of your choice. This way you will be getting an email or a tweet every time it is mentioned on Twitter.
6. Use Tweet-Aggregating Websites
Right now, Twitter links are nofollow. However, there are many online resources that aggregate tweets and link directly. They display your tweets in an easy-to-read format and come up with a personalized newspaper of your tweets. Especially noteworthy tweet-compiling services are tweetedtimes.com and paper.li. The latter will even create a newspaper out of posts associated with a particular hashtag, posted by users from your Twitter List or tweeted by a certain user.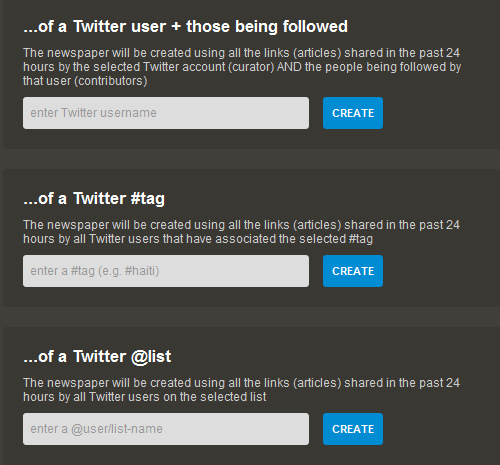 If you have other Twitter link-building tips, do share your insight!