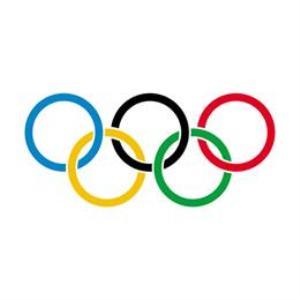 In this article, you'll learn…
what the Olympic games and SEO have in common
how to apply the winning Olympic principles to your SEO strategy
Now that London Olympics' have started, it got me thinking: what SEO and the Olympics have in common?
"The most important thing in the Olympic Games is not to win but to take part, just as the most important thing in life is not the triumph but the struggle. The essential thing is not to have conquered but to have fought well," says the Olympic creed or guiding principle.
SEO seems to be out of line with the Olympic creed right away. Indeed who cares about taking part in struggling for top Google ranks for the sake of struggling pure? SEOs want triumph and conquering top rankings!
And so do the contemporary Olympic athletes, I believe. And there's quite a number of other features that the athletes and SEOs have in common. Continue reading